The Largest Selection of Schluter at the Best Price!
We offer the largest selection of Schluter products online as well as the fastest available shipping.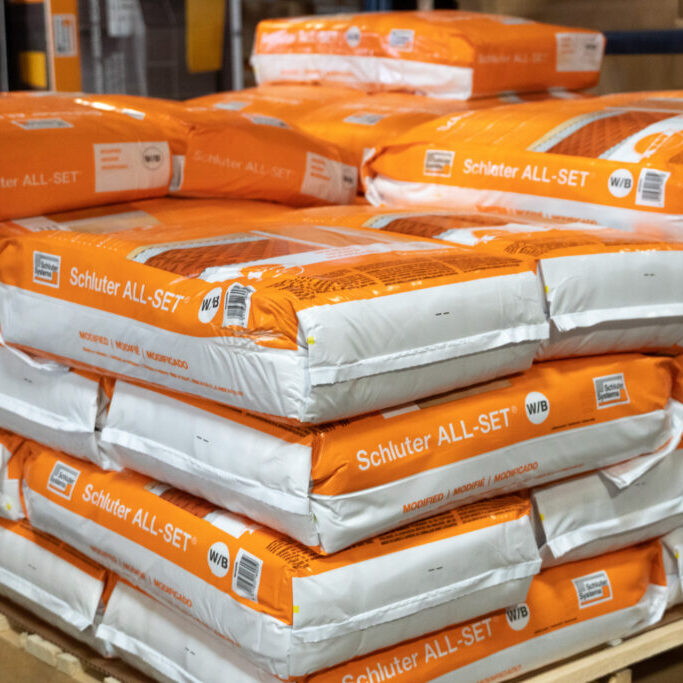 Schluter ALL-SET® is a specialized, modified thin-set mortar for use as a bond coat within tile assemblies that is optimized for use with Schluter® membranes and boards.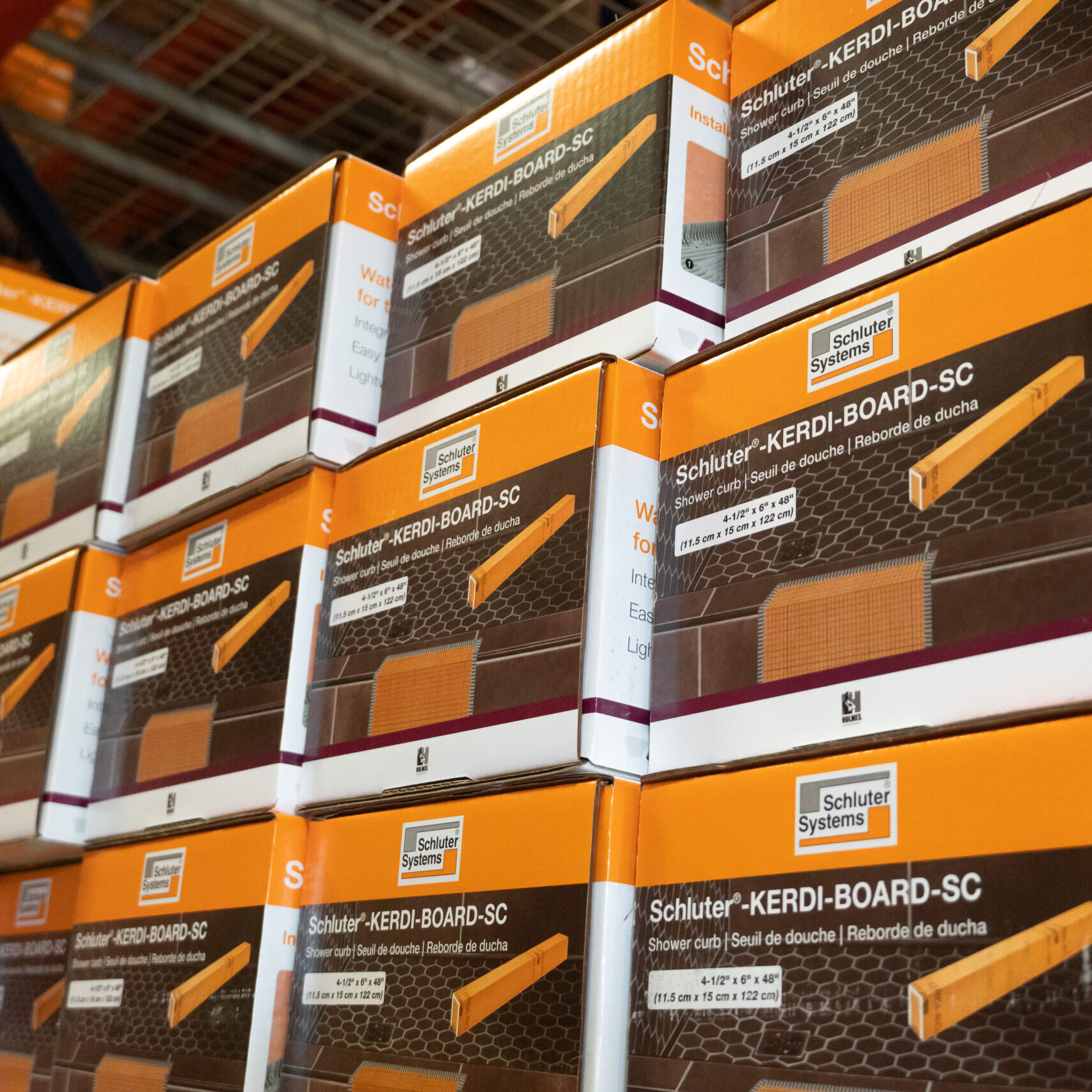 Schluter®-KERDI-BOARD is a multifunctional tile substrate and building panel, which can also be used in bonded waterproofing assemblies with tile. Allows you to quickly and easily build tile-ready elements in showers, bathtub surrounds and more!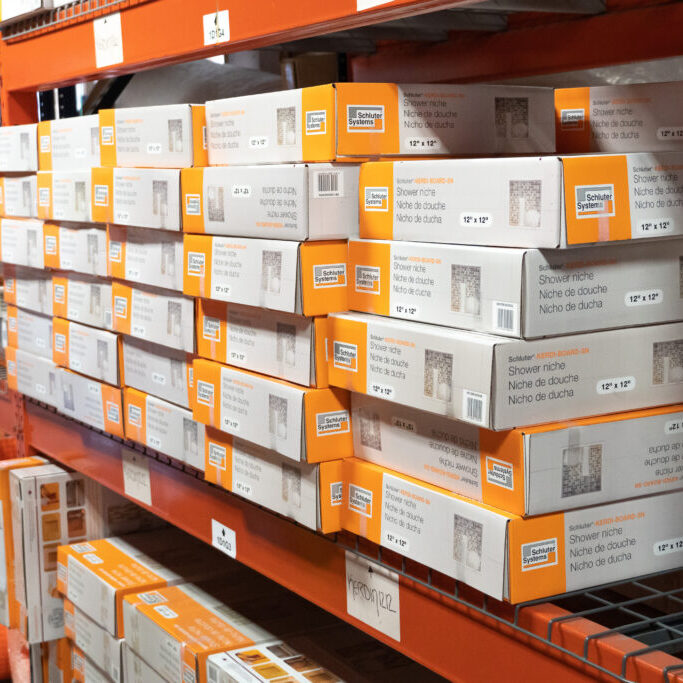 Schluter's stylish shelving and drains can transform any shower into a luxurious spa experience. Pair Floral and Curve designs for a cohesive look while also incorporating easy drainage.
SouthShoreFlooring.com is a premier online retailer specializing in the flooring, kitchen, and bath industry. South Shore Flooring offers various types of home improvement products for remodels and new construction. Free shipping is offered on the majority of our products and you will always receive a tracking number.
Orders will go out the same business day in most cases. If the order comes in after hours, it will go out the next business day. There are no additional handling times or warehouse transfers. Nothing is drop shipped. Everything goes from our warehouse directly to you!
See what our customers have to say about us!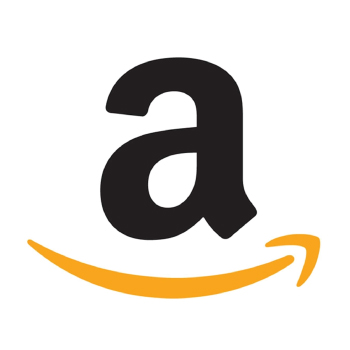 Amazon Customer
February 13, 2021
Order arrived early and in good shape. Great service!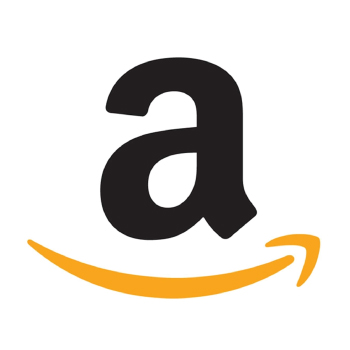 Amazon Customer
February 12, 2021
Seller delivered everything as promised! A+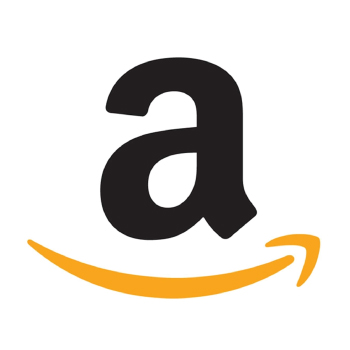 Amazon Customer
February 9, 2021
Just what we needed to put together a tile shower wall.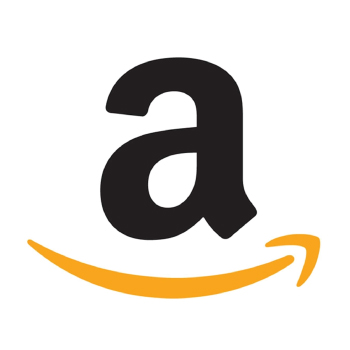 Amazon Customer
February 2, 2021
Prompt delivery, received before due date. Will by from this seller again.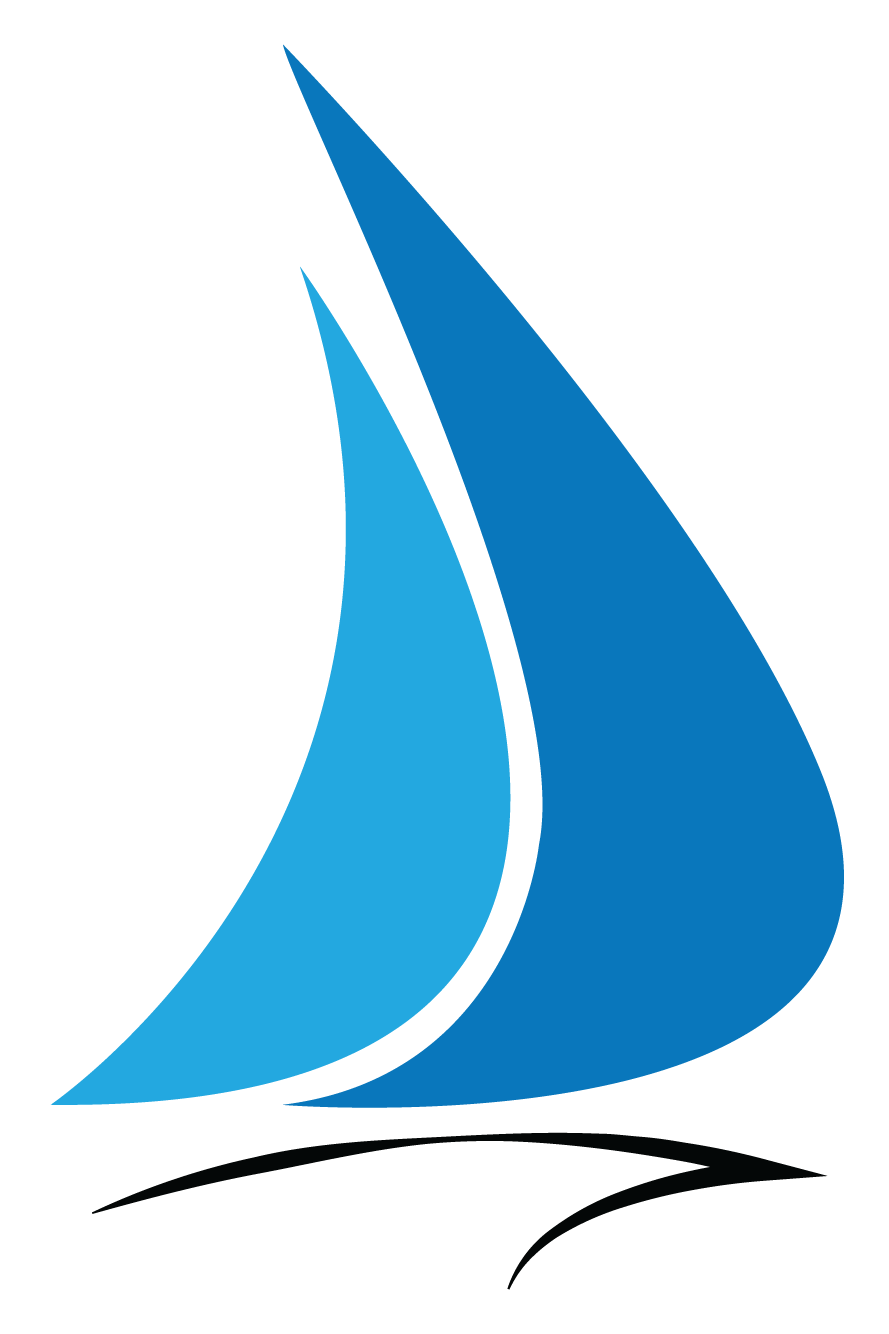 Contact Us by Filling Out the Form Below!
Your message will be sent directly to our team to review. We appreciate your patience and will reach back out ASAP!